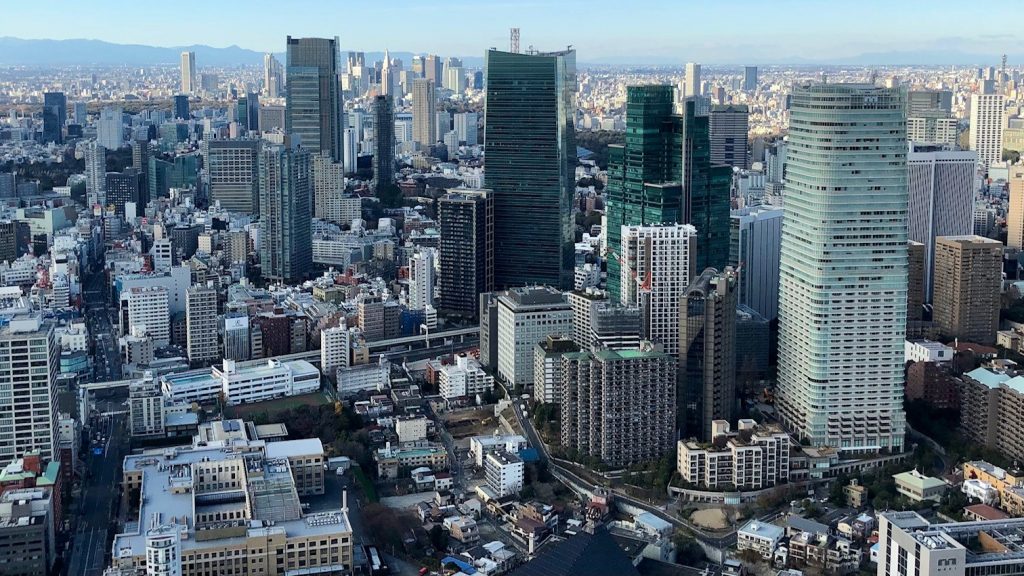 This edition includes Tokyo Governor Koike's Video Message on International Women's Day. The Tokyo Metropolitan Government (TMG) has positioned the promotion of women's empowerment as one of its key issues and is working to realize a better future by addressing gender equality, in keeping with the legacy of the Tokyo 2020 Games.
To mark International Women's Day on March 8, as designated by the United Nations, Tokyo Governor Koike Yuriko released a video message, details of which can be seen HERE.
Archived newsletters can be seen HERE.