The Organising Committee of the World Masters Games 2021 Kansai (WMG Kansai) regret to inform you that we have decided to postpone the Games, the largest lifelong sporting event in the World in which anyone over the age of 30 can participate.
Kindly note that we will continue to adjust the Games dates for WMG Kansai accompanied by the postponement. We will immediately work on the new Games dates and the issues that have occurred accompanied by the postponement, and then announce as soon as they are confirmed.
Visit WMG Official website for details: English >> https://wmg2021.jp/en/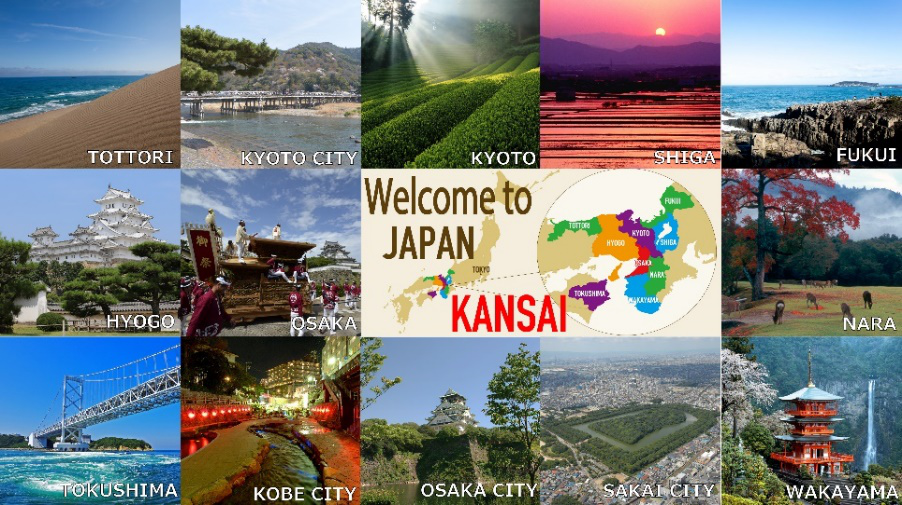 WORLD MASTERS GAMES (WMG) KANSAI is an international multi-sport event in which anyone over the age of 30 can compete. The 10th WMG, officially known as World Masters Games KANSAI will be held in Kansai region in western Japan, and is the first time this event will be held in Asia. With many sport enthusiasts coming to Kansai, a place with many wonderful spots to be explored, WMG Kansai has a lot to offer.
【Seven Reasons to Join the WORLD MASTERS GAMES (WMG) KANSAI】
● Enjoy sports and tourism in one event
Event venues are spread over nine prefectures in the Kansai area, so it is a great chance to explore each location while participating in sport events. Besides, some of the venues are not your typical tourist destination, so you will be able to enjoy unique experiences that other tourists cannot. WMG is the best event for you to have a refreshing Japan experience while playing sports and meeting new people.
● Transformation: From Spectator to Player
Have you ever wanted to be part of an international sports event, not from a spectator's seat, but playing your heart out on the field with fellow amateur enthusiasts? WMG Kansai is the perfect event for you to demonstrate the results of your training, as it is a level playing field and the only requirement is age. This really is the perfect chance for sports enthusiasts to actively participate in an international sports event.
● Interaction with Participants from Various Countries
If you are a sports enthusiast, WMG is the perfect event to meet people who share common interests. It might be difficult to speak with other tourists on a conventional tour, but in WMG, you could break the ice with sports as a common topic of interest, and exchange information about tourist destinations during the conversation. It is a great opportunity to expand your social circle by making international friends with shared interests. It can be a life-changing experience since, by connecting with other sports enthusiasts, the way you enjoy sports might change as well.
● Inclusiveness
WMG Kansai aims to be a sports event which anyone, regardless of gender, age, or ability, can enjoy. Besides being a platform for every individual to show their true skills and potential, it also promotes equality transcending national borders.
● Variety of Sports Events
WMG Kansai has 35 different sports and 59 event categories, with 33 sports categorized as showcase sports so more participants can enjoy the event. While it is great to compete in events you are familiar with, it is also fun to watch other events as well. With its wide variety of disciplines to compete in or watch, WMG Kansai will undoubtedly be one of the most anticipated international sports events of the year.
● Explore the Wonderful Kansai Region
Welcome to Kansai area where would still have relatively many undiscovered spots to offer‼ Kansai contains numerous places where the essence of Japan is concentrated. Besides well-known historical sites in notable cities such as Kyoto and Osaka, Shiga, Nara, and Tottori Prefecture each have their own unique scenery making for a rewarding tour experience.
● When Dreams and Passion Become Lifelong Memories
Whether you have been perfecting your skills in a particular sport or have prefer playing and competing in a variety of sports, WMG Kansai is the place for you to display the results of your efforts. Every athlete, amateurs and veterans, come together at this event not to break records, but to play their hearts out and turn passion into reality. By participating in WMG Kansai, you too can be one of them.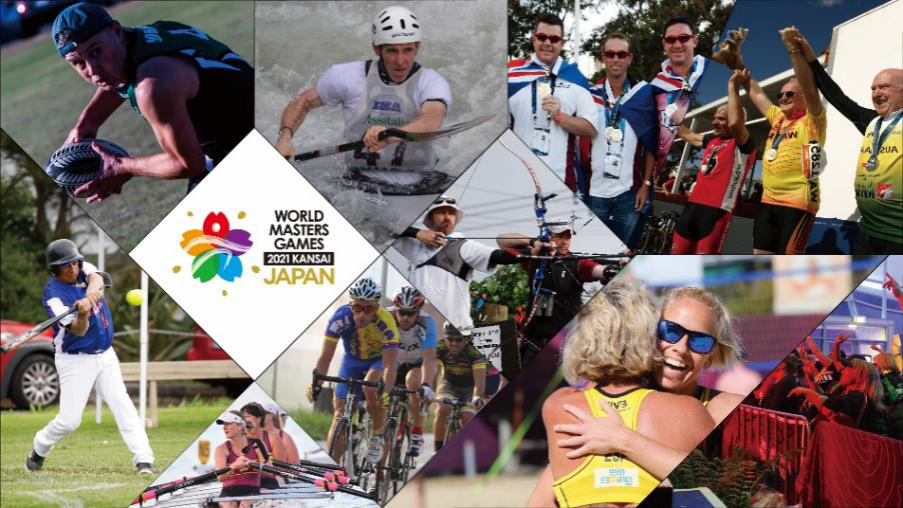 WMG Kansai is a place where your passion for sports becomes moments to be cherished forever, and a chance to experience the exciting and wonderful Kansai region.