By Liam O'Farrell, Research Associate, City-REDI, University of Birmingham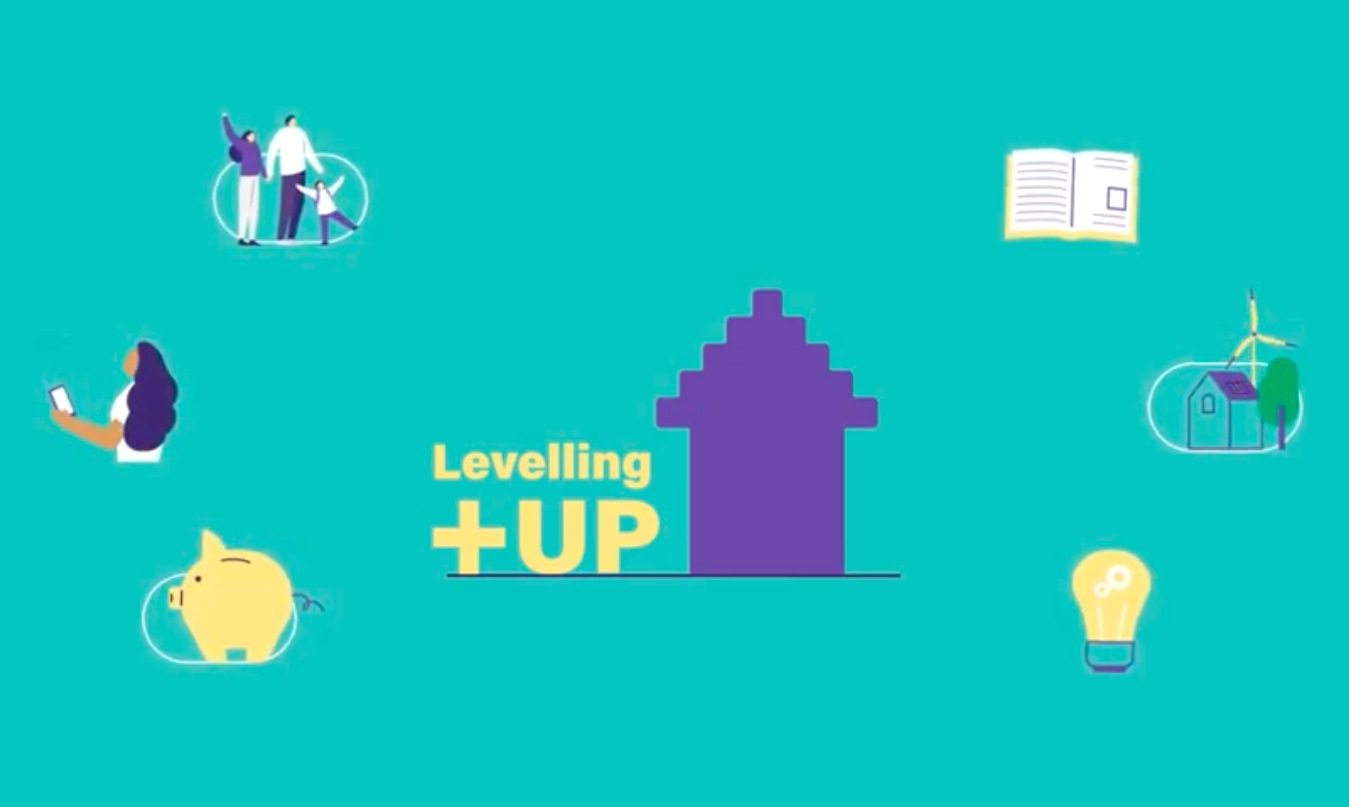 A research project between City-REDI at the University of Birmingham and the Chartered Institute of Public Finance and Accountancy (CIPFA) responds to this and other questions. The project focused on the idea of "levelling up", the latest rebrand of British regional development policy stretching back over one hundred years. With the UK having among the most severe regional economic disparities of any developed country, we decided to look overseas and find out what drives international best practice. 
Fukuoka is a good case study for several reasons. As the start-up capital of Japan, the city has one of the strongest urban economies in the country. Its population and economy continue to grow rapidly, against a backdrop of countervailing national trends. The report reasons that the city's new business formation rate and enviable scores on quality-of-life indexes make Fukuoka a valuable example for British cities struggling with underperforming economies and often quite mixed perceptions about the lifestyles they can offer. With a population of 1.6 million (and 2.8 million living in the wider urban area), Fukuoka is also comparable in size to regional British cities such as Birmingham and Manchester. 
After collecting data and carrying out a literature review on the city and wider social and economic trends in Japan, we conducted a series of interviews with experts. JLGC Head of Policy Research Andrew Stevens provided information to CIPFA on the city's National Strategic Special Zone (NSSZ) designation, the state of devolution in Japan, and how economic policy works in the country. JLGC also helped CIPFA to make contact with those working on these topics in Fukuoka.  
The resulting city profile in the report gives several lessons to inform the UK's "levelling up" policy. Fukuoka shows how meaningful devolution of decision-making powers and financial resources can be used by local leaders with a clear vision for the future to achieve successful outcomes. Investing resources into liveability can help form a positive reputation, encouraging in-migration to a city that maintains economic dynamism. In the case of Fukuoka, this has meant investment in cultural infrastructure, public transport, childcare, the quality of the urban environment, and internationalisation through cultural and study exchanges and language teaching.  
Some aspects of the city's performance were more mixed; while it has achieved a high start-up rate, there is a debate to be had on the pros and cons of deregulating aspects of the economy within the NSSZ, which was compared to the UK's experiment with freeports. The outflow of start-ups to Tokyo in search of venture funding and staff also highlights a potential challenge for Britain's regional cities, who may find it difficult to compete with a global city of London's stature. CIPFA also note the difficulty of copy-and-pasting interventions from very different cultural contexts. Nevertheless, Fukuoka is an inspiring case study that should provoke city leaders in the UK to consider the tools, resources and soft power at their disposal to help their cities to succeed.  
The full report can be read here: 
https://www.cipfa.org/cipfa-thinks/insight/addressing-regional-inequalities