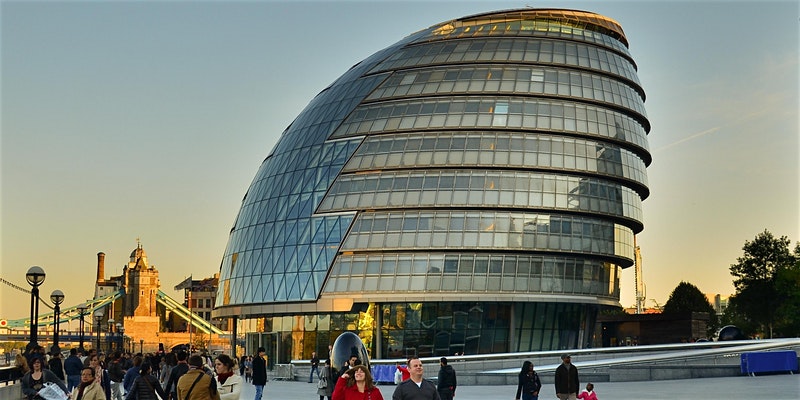 Perspectives on dementia and support from academia, policy professionals and practitioners, comparing Japan and the UK
Date & Time
Thu, 12 March 2020
13:00 – 17:30 GMT
Japan Local Government Centre (JLGC) will host a seminar in collaboration with the London Borough of Southwark, at London City Hall, to focus on social welfare – an issue currently of great debate in both countries, comparing the UK and Japan's care systems in the context of Dementia and Alzheimer's and focusing on the current state of welfare for the elderly.
The event will be chaired by Professor Kevin Fenton, Director of Health and Wellbeing, London Borough of Southwark.
Speakers will include:
Mr Tetsuya Kishimoto, First Secretary, Embassy of Japan to the UK, seconded from the Ministry of Health, Labour and Welfare
Dr Noriko Cable, Senior Research Fellow, Epidemiology & Public Health, Institute of Epidemiology & Health, UCL
David Quirke-Thornton – Strategic Director, Children's and Adults Services, London Borough of Southwark
Clare Jones, Senior Occupational Therapist, Tees Esk & Wear Valley NHS Trust
Nina Hemmings, Health Policy Researcher, Nuffield Trust
Other speakers and panellists working in academic, policy and practitioner areas of welfare and social work will be confirmed shortly.
The seminar will be followed by a networking reception in London's Living Room, at the top of City Hall.
For more information and to be alerted when tickets become available to the public, please send an email to mailbox@jlgc.org.uk titled 'JLGC Seminar 2020'
NOTE: tickets will be given on a first-come-first-served basis, and a waiting list will be operated should tickets be fully allocated. The event is free to attend but attendance is by confirmed registration via Eventbrite only, details to be made public shortly.