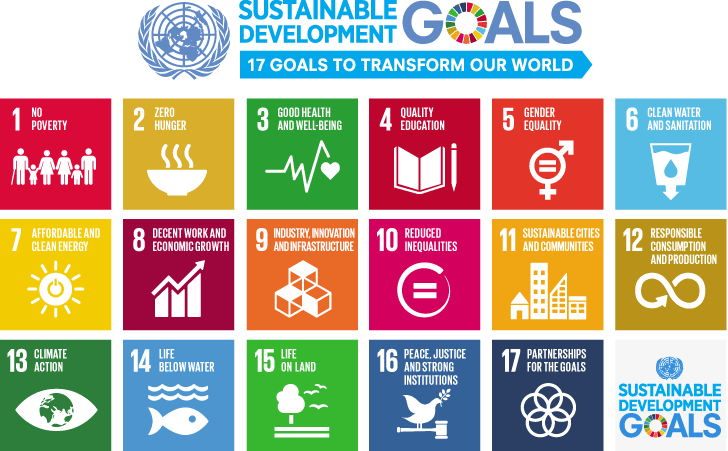 Representatives of 93 local governments from across Japan have pledged to work together to align the UN Sustainable Development Goals (SDGs) with their own regional revitalization strategies.
Held in Yokohama, Kanagawa under the initiative of the city and prefectural governments, the SDGs All Japan Meeting 2019 adopted the 'SDG Japan Model' to promote collaboration between public and private sectors in order to find solutions for the ageing society, population decline and regional vitality.
For further information and to download an English version of the Declaration, please visit the Kanagawa Prefecture website.