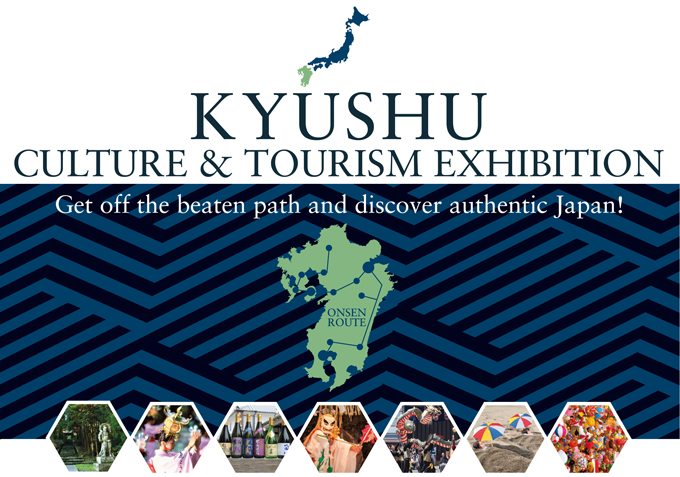 Promotion:
If visiting Japan is on your to-do list for 2018, then no trip would be complete without a tour of the southernmost island of Japan's big four: Kyushu.
Tourism to Japan is increasing and some of its routes can be a little too well-trodden.
We would certainly say that a deeper dive into Japan's culture can be the most rewarding – and in this respect Kyushu ticks the boxes.
It has outstanding cuisine, a volcanic landscape and varied craft traditions.
If you would like to know more, and have a mini-Kyushu experience next to the Thames – then Kyushu's main tourism organisation will be holding an exhibition at the OXO Gallery below the Wagumi shop on 23-28 January.
Date: 23-28 January 2018
Time: 11:00 – 18:00
Venue: gallery@oxo
Address: Oxo Tower Wharf, Barge House St, London SE1 9PH

Read more: ZOOM JAPAN December 2017 (PDF)